We offer an array of in-home nursing services that can save a lot of potentially stressful trips to and from the vets. From nail clips, to cat grooming to administering medication, we can help you with your animal's health needs in the comfort of your own home.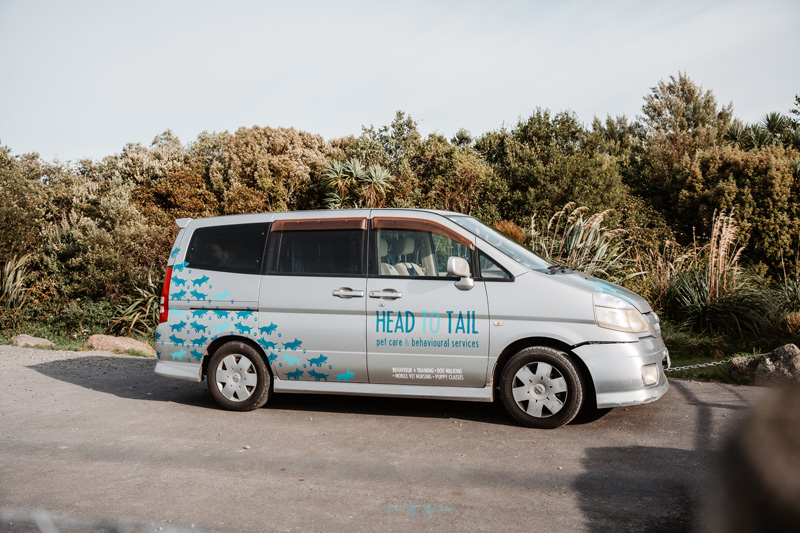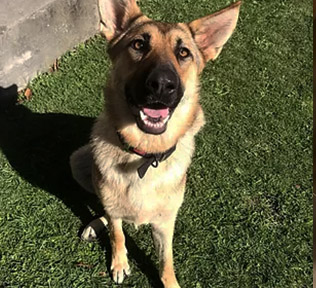 Nail Clips
Stress-free and in-home, this is perfect for the pets who tend to struggle with the vet clinic environment or who maybe just have a little bit of trouble getting in and out of the car. Our techniques include minimal restraint and contain lots of belly rubs or head scratches to make them feel as comfortable as possible.
Cat Grooming
In-home cat grooming to remove any knots or matts and provide a thorough brush through. Perfect for the change of seasons or for the cat that just likes to play in the biddy-bids. Again, we use minimal handling and work within the kitties limits to avoid inducing stress. Includes nail clip.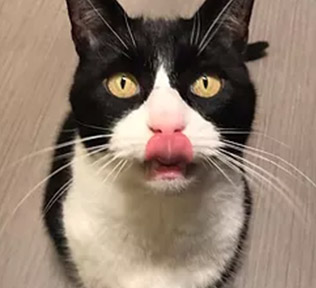 Customised Care
We offer an array of nursing services where required. From expressing anal glands, administering medication or manually expressing bladders, we could potentially save you many trips to and from the vet clinic. Get in touch to see if we can help with your animal's medical needs.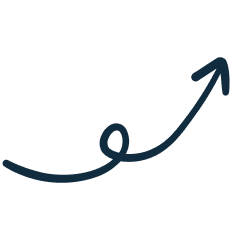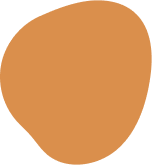 Mobile vet nursing enquiry