Head to Tail was launched in 2016 by Nicole, with a big mission to help pet owners out in any way she could. Now co-owned by Justin and Nicole, we have an amazing team helping us achieve this mission.
Many of us are animal lovers from an early age and majority of us never fail to have a tear in their eye (if not, plenty more) when an animal dies in the movies. Me; I knew I was next-level-crazy about pets and I wasn't ashamed! If an animal were to come into a room, it would be "sorry, talk to you later because I've just got to go hang out with this dog"
I grew up around dogs and cats and I have always just found myself being drawn to them. I knew when I started high school that I wanted to be a Vet Nurse.
So, fresh out of high school, I was off to CPIT to gain my Certificate in Veterinary Nursing. At that time, the Certificate was the only form of qualification offered – most Vet Nurses prior to our generation were trained on the job, not requiring any qualification! It was a very intense year of study and I walked away in 2010 with my qualification.  Lucky for me, I was offered a part-time job at a local vet clinic where I would work part-time for the next six and a half years.
I absolutely loved my job but within the first year, I could sense a feeling of longing for something more. So off I was to University the next year to figure it all out. I still worked part-time all throughout my studies and still continued to enjoy it.
Anyway, I digress. I found myself not really enjoying the surgical side of the nursing role and gravitating more towards the front desk where I was talking to and engaging with people and helping people with queries.
Upon the completion of my University bachelor's degree in Science (biology/zoology with strong psychology), off I was, looking for the next study that would fill this void! In comes the Certificate in Puppy Training and Diploma in Canine Psychology and Behaviour.
In February 2016, I launched this little business with a big mission to help pet owners out in any way that I could. And here I am now, with some amazing team members working with me to help with this mission. And most importantly, I have so many lovely clients that I like to call my friends.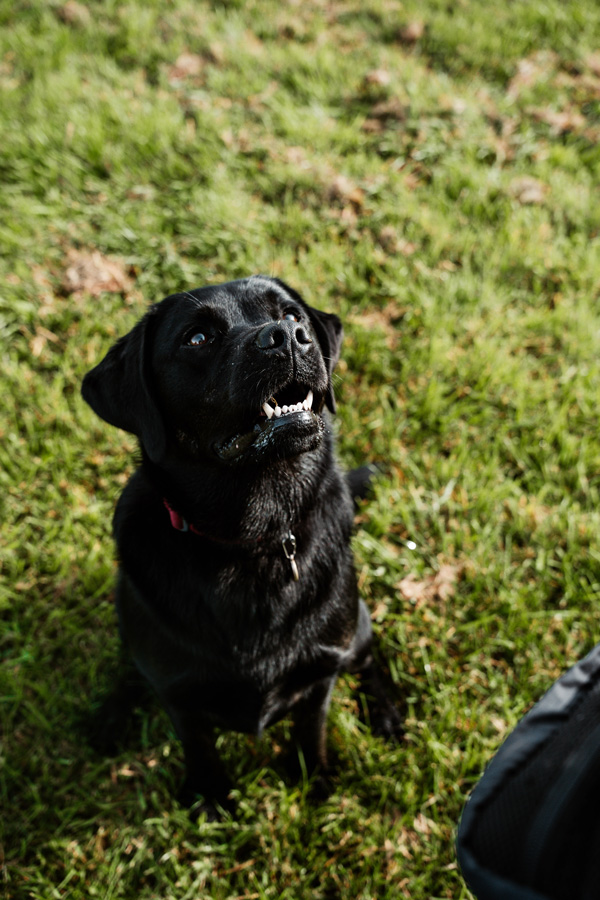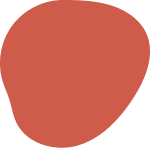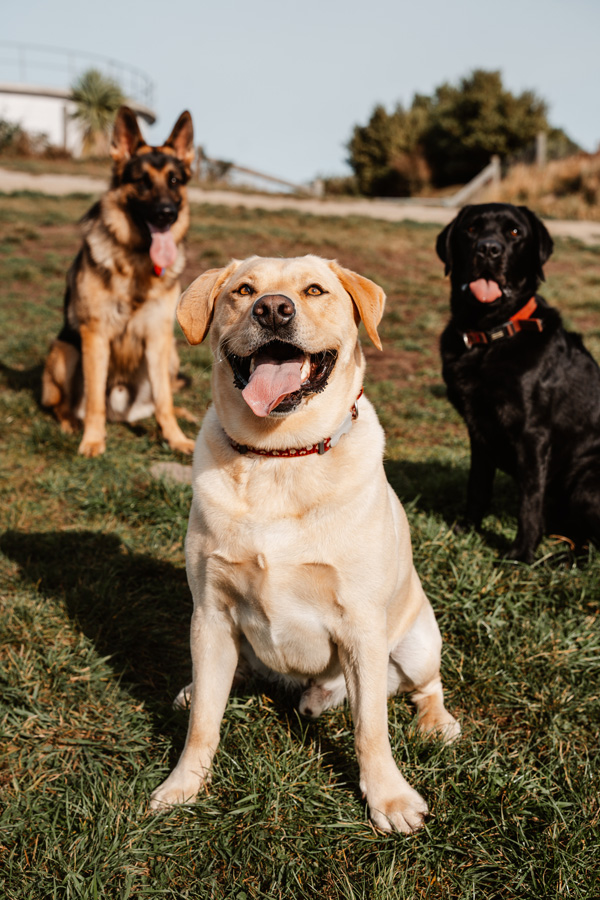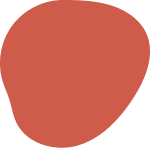 I became involved with Head to Tail in April 2022 as a means to fund the development and running costs of a rest home for old dogs.  It saddens me that so many aged dogs are put down as nobody wants to rehome them and/or the owners are no longer in a position to look after them.
Very much at the early stage as will need to establish a Charity, find the right space, build structures, find sponsors and staff to look after our old friends.