Behaviour consulting and private training
Is your doggy pal displaying any frustrating, embarrassing or worrying behaviours?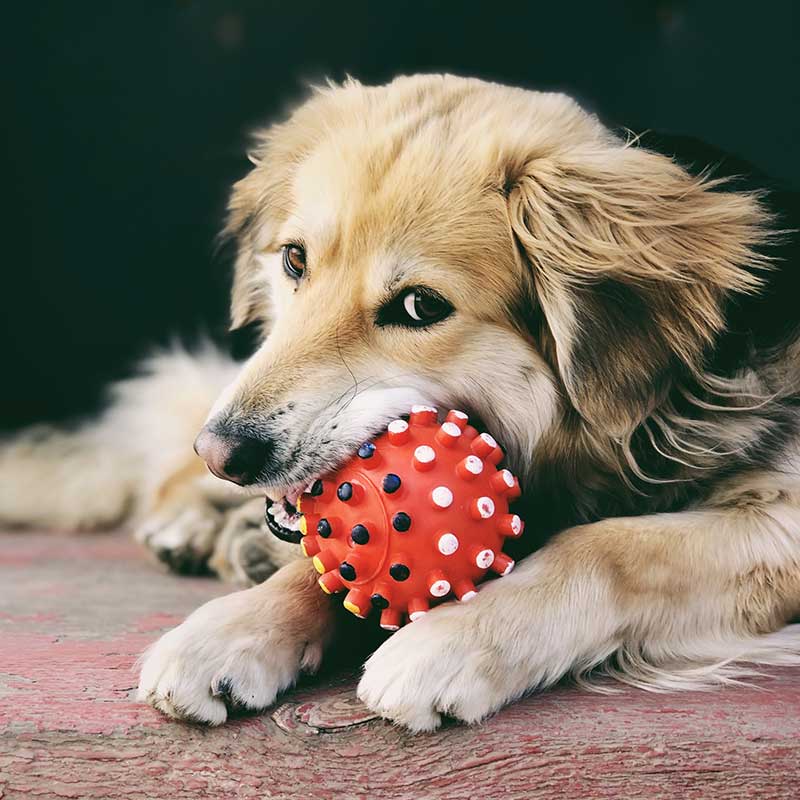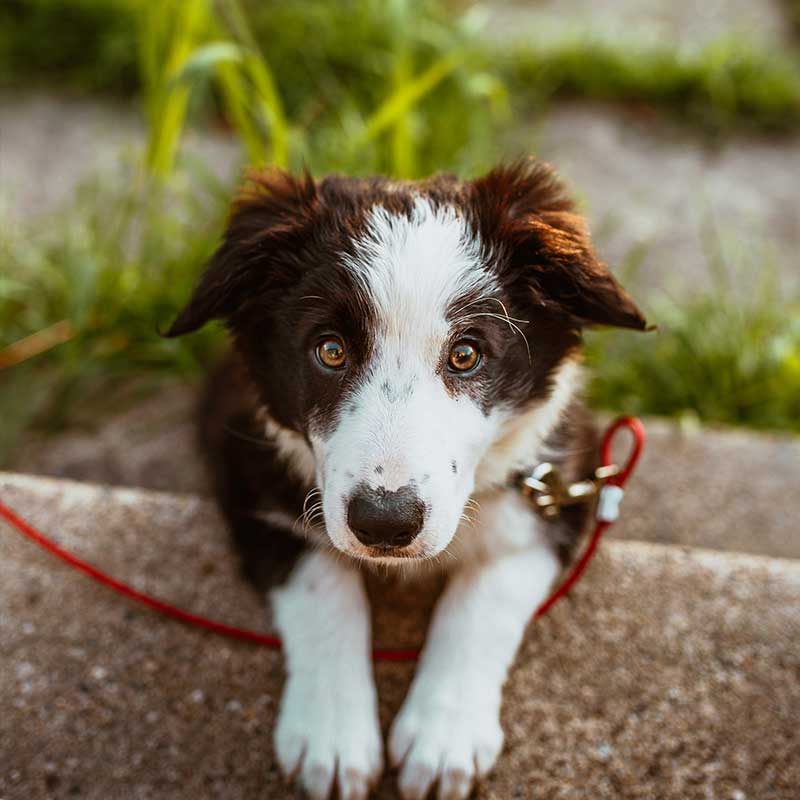 Behaviour Consulting
We conveniently come to you to talk through what is happening, why it is happening and of course what we can do in the future to eliminate, prevent or manage these behaviours. The initial consultation takes around one and a half hours and the follow up sessions are around one hour.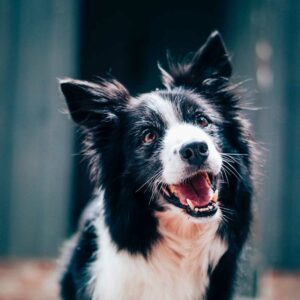 Private Training Sessions
These training sessions are for dogs of any age and are based around teaching general obedience and anything requested by you in the comfort of your own home at a time suited to you. Each session usually lasts an hour.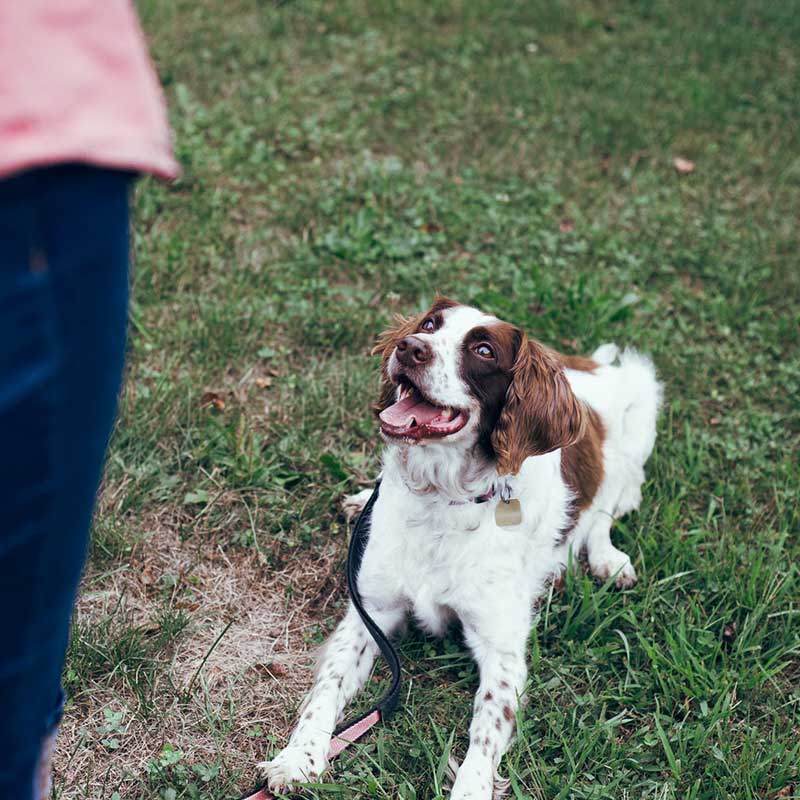 Day
Training
Day training is perfect for those busy dog owners who want to get on top of training but are struggling to find the time to do so. We can come in while you are at work and put in some extra hard yards for you to speed up the learning process! Whether it is in-home learning, recall or social manners, through consistency and extra training, we can help you achieve you and your doggies goals faster.

For behaviour & training, please fill in the form to give us a quick run down and we will get back in touch to assist your booking.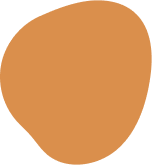 Behaviour training enquiry