Pet care & training services
Head to Tail offers an array of pet care and behaviour services, if you are wanting some help or support with something other than what is mentioned here, please get in touch. We are willing to help in any way we can.


Let us take the pressure off
We all have busy schedules, let me help take the pressure off by taking your pooch out for a stroll around the block or further, when you are at work or out for the day or simply just to help out.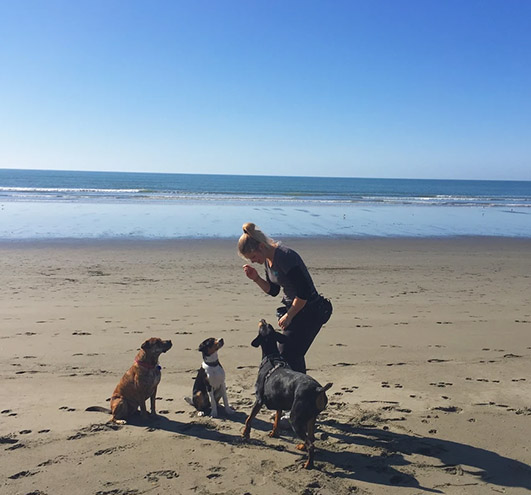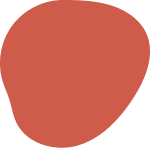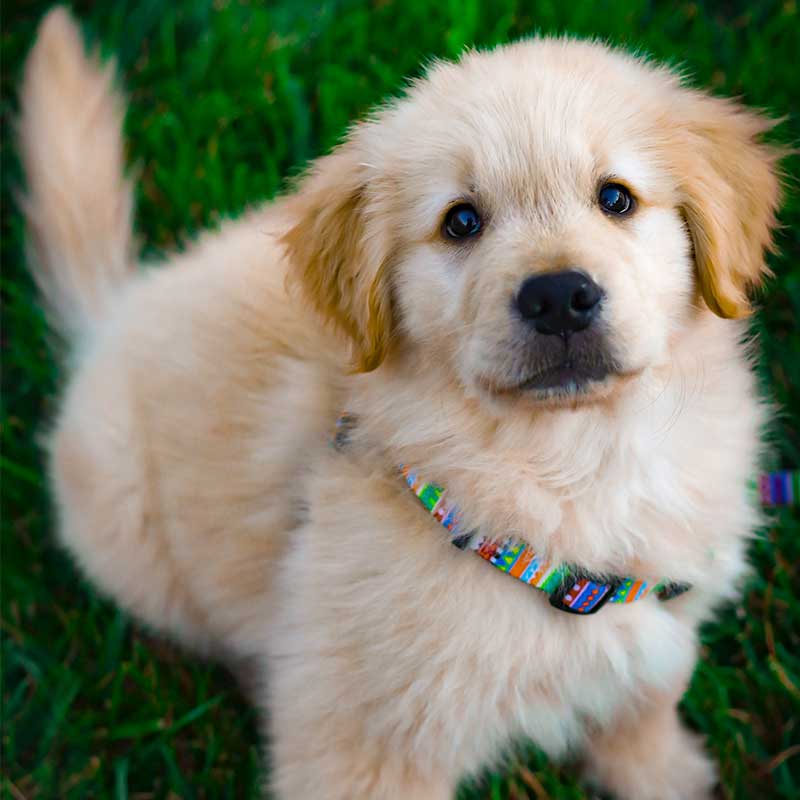 Puppies have a critical socialisation period which unfortunately falls amongst vaccinations so we bring pups together in a safe environment to expose them to other pups. We also have classes for older pups to teach obedience and manners.

These training sessions are for dogs of any age and are based around teaching general obedience and anything requested by you in the comfort of your own home at a time suited to you.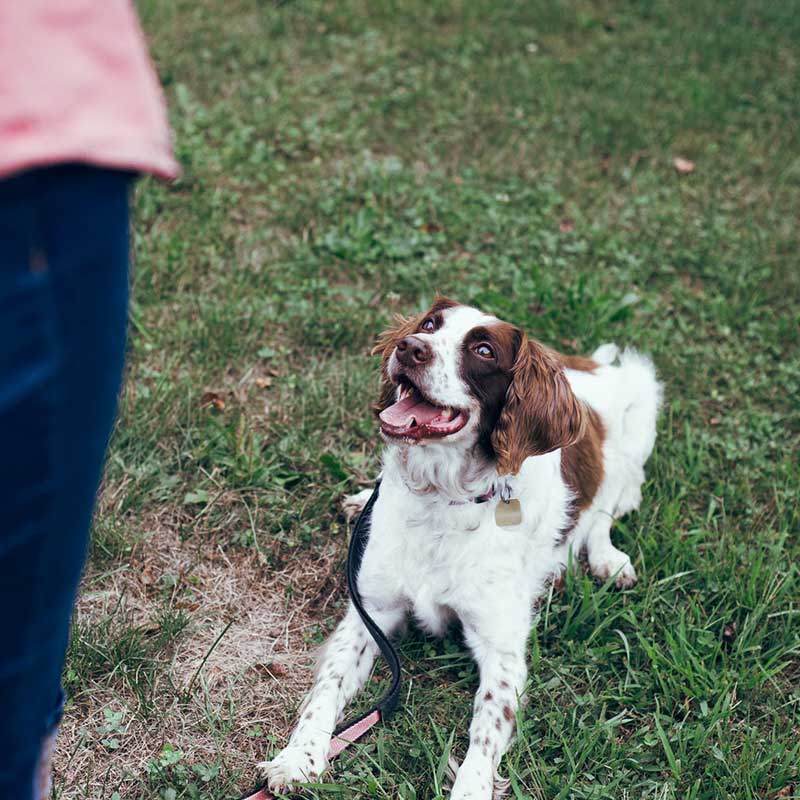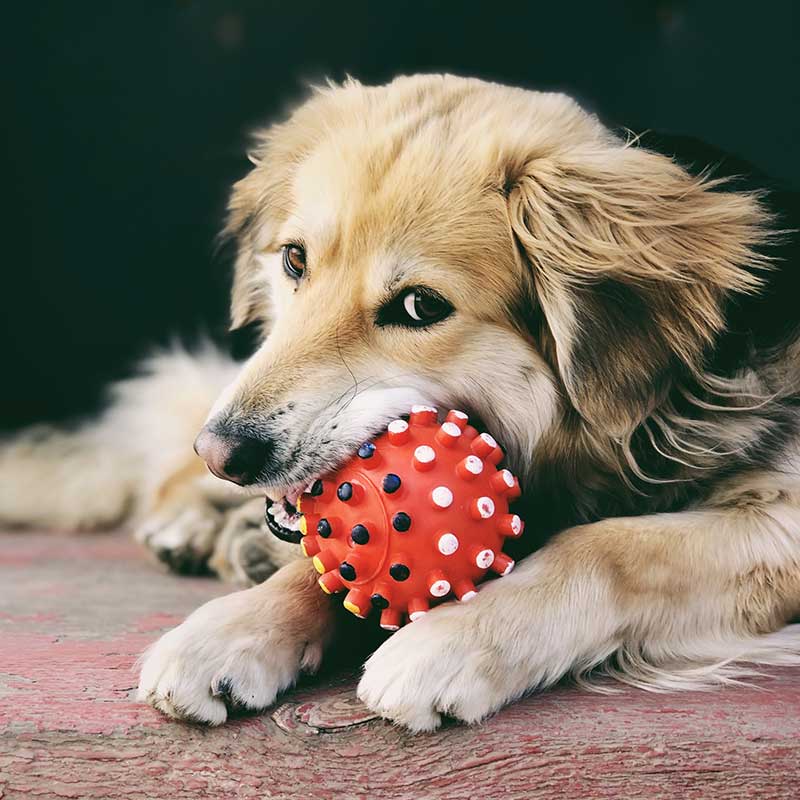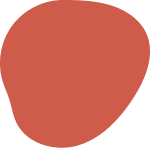 Experiencing any frustrating, embarrassing or worrying behaviours being displayed by your doggy pal?
We provide dog behaviour consulting and training in your own home so both you and your pet can be comfortable and confident.
Mobile nursing services offer you support with maintaining your pet's health. 
We are willing to help out in any way we can.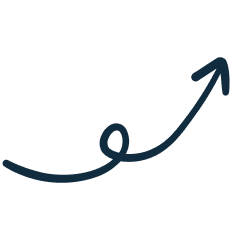 If you or someone you know is unable to drive, stuck without a vehicle, or would just like some support with taking your/their animal(s) to the vet, groomers or just around town, I am here to help. My animal-mobile can transport you and your furry friend(s) of all shapes and sizes.
Perfect for feeding the cats or letting the puppy out to the toilet while you are out.