All of our staff are Vet Nurse qualified or certified dog trainers.
Trust that your pets are in the best hands with our loving team.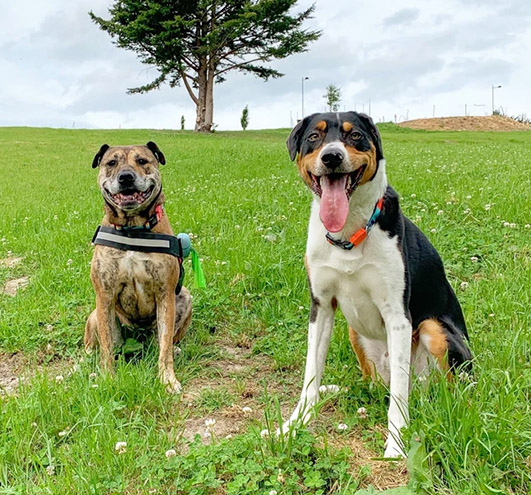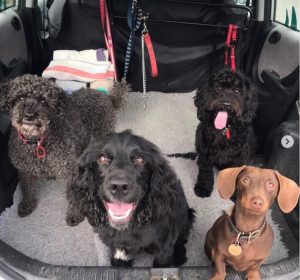 Group Walks
The goal of the group walks is to ensure your dog is not only exercised, but learns great socialisation skills and is matched with similar personality types. On our walks, our dogs run, play and make new friends. We focus on small groups, with about three to five dogs, per group. You can see your doggo out having fun with their friends on our social media accounts.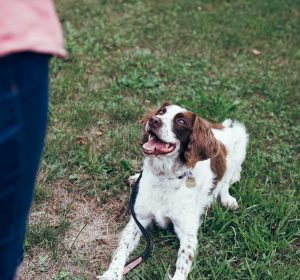 Individual Walks
If one-on-one walks suit your pooch better, we have an array of options for individual walking. This means they get our full attention and we can cater to any specific needs to ensure they are the happiest and healthiest they can be.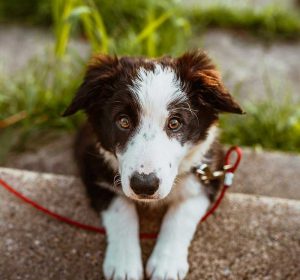 Walking Training
Lead training is perfect for those busy dog owners who want to get on top of training but are struggling to find the time to do so. We can come in while you are at work and put in some extra hard yards for you to speed up the learning process! Our techniques take time and consistency which can be tricky to keep on top of so with this, we can help you achieve you and your doggies goals faster.

Regular clients use our convenient online booking tool to book in their dog walking sessions. 
New client? Please get in touch via the form and we'll get back to you as soon as we can.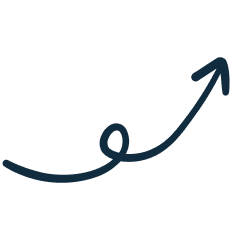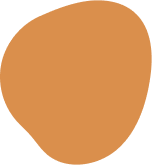 What our clients say about us
"I used to get left alone for hours on end. While human mum and dad went to work. A good friend of my humans suggested this great place called Head to Tail, where they come to your house, pick up us dogs and take us on these amazing adventures. I couldn't believe my little Schnauzer ears. But then a couple of days a week it started to happen. These delightful ladies would arrive up the drive way. They would have the biggest pocket of treats and always had new play date for me to meet. They even let me ride shot gun if I'm good. But I must say it didn't take long for me to meet my bestie Bertie and now his human mum and mine make sure we always get walks in together. I truly have the best time ❤️ "
"Head to Tail was recommended to me by a friend. I'm so pleased we signed up when we did. Hugo is a true Schnauzer, needy, bossy, but so much fun. It didn't take them long to work him out and he gets so excited when they arrive. I love how they update photos of when and where they have been on instagram. He comes home exhausted and barely moves for the night. He is one happy pooch, which make us one happy customer "
"At a recommendation of an Abberley Park buddy of Alfie, we started with Head to Tail back in February, 2021. Since Alfie has been with Head to Tail he has made some great mates and absolutely loves his time out and about on his walks. When his walker comes to our home to collect him, he is so excited to get out the door even when I am 'working from home' and he is normally asleep outside my home office. All of the staff are very friendly and love their role – you can see that in the care that they take with Alfie. The communication from everyone is great especially the posting of great videos of the walks via Instagram. This communication comes from the top with the owner Nicole who is quick to respond to questions and keeps you updated on any changes. With Alfie doing 2 sessions per week this is now an integral part of his routine and I am very happy with all aspects of what Head to Tail offer"
"We are nearly five years old and for most of our lives we have been lucky enough to go out for walks twice a week with the team from Head to Tail. Mum says we should not have favourites, but we love Nicole. She is a really important person in our lives. We know that sometimes we have not been easy doggies, but she has never given up on us and supported Mum along the way. Nicole goes above and beyond. Mum was away once and thought we were lost. Nicole dropped everything to drive to where one of us was spotted. It was not us – Mum was so relieved. We were at home and not sure what all the fuss was about. We can not recommend Nicole and Head to Tail enough."