All of our staff are background checked for your security and pet first aid trained for your animal's safety.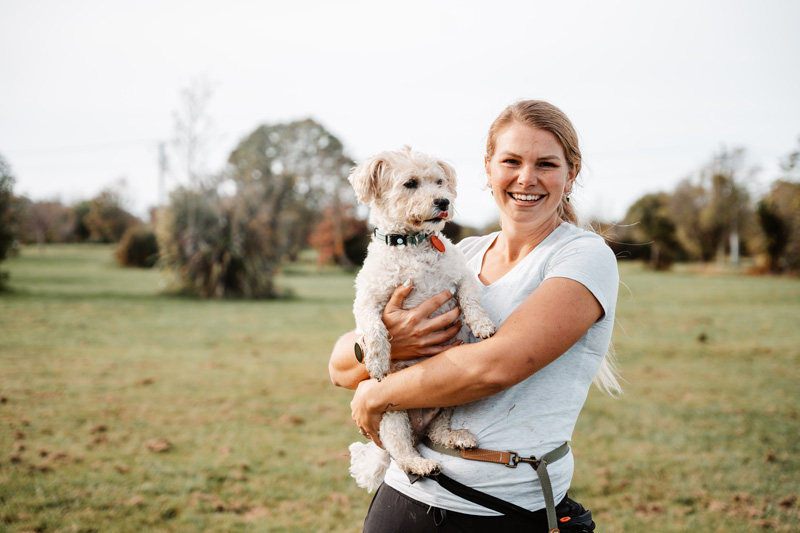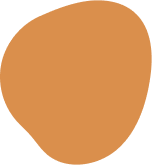 Nicole knew from a very early age that she wanted to spend her life working with animals and is passionate about helping our furry friends to have the happiest lives possible. Her objective is to help out in any way possible.
Nicole is a qualified Veterinary Nurse with six and a half years of clinical experience, having gained her Certificate in Veterinary Nursing at CPIT in 2009. In addition to this, she is a qualified Canine Behaviourist and Puppy Trainer, having gained a Diploma in Canine Behaviour and Psychology and a Certificate in Puppy Training through correspondence study via British College of Canine Studies. In amongst all of this she has also gained her Bachelors degree in Science (Biology) with focus on animal behaviour papers at the University of Canterbury in 2014.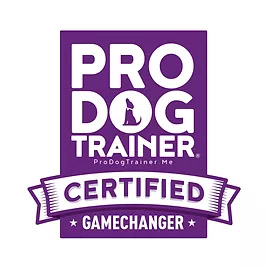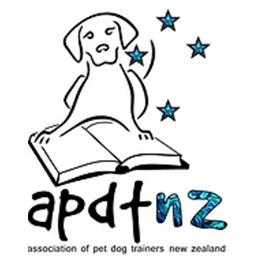 Kimberly joined us in Christchurch after living in Auckland where she did a vet nursing internship and worked at the council dog shelter. Working in the shelter environment, she developed many skills such as general obedience training, temperament testing and handling of all kinds of doggos.
Kim gets a lot of steps during the days, pounding the pavement (& grass) with our doggy pals and then goes on to run the Puppy Preschools and Teen Pups classes in the evenings and even tackles some administrative duties. She's a true superstar with a Degree in Zoology.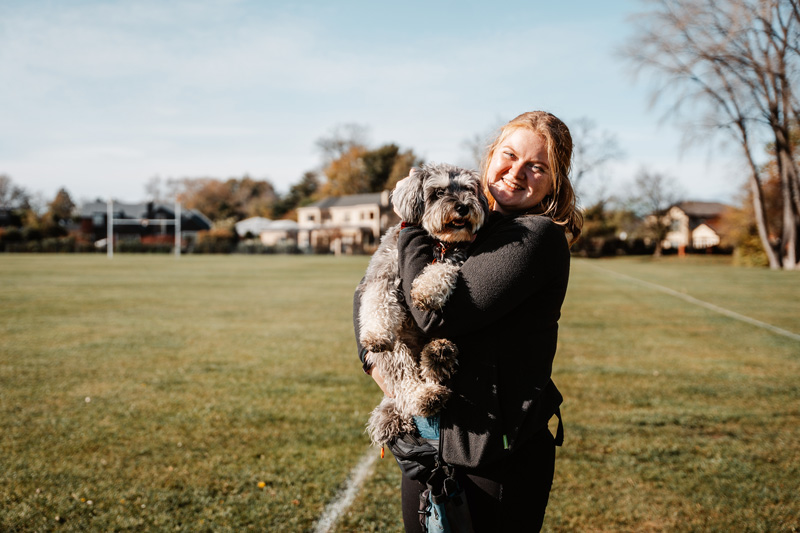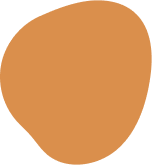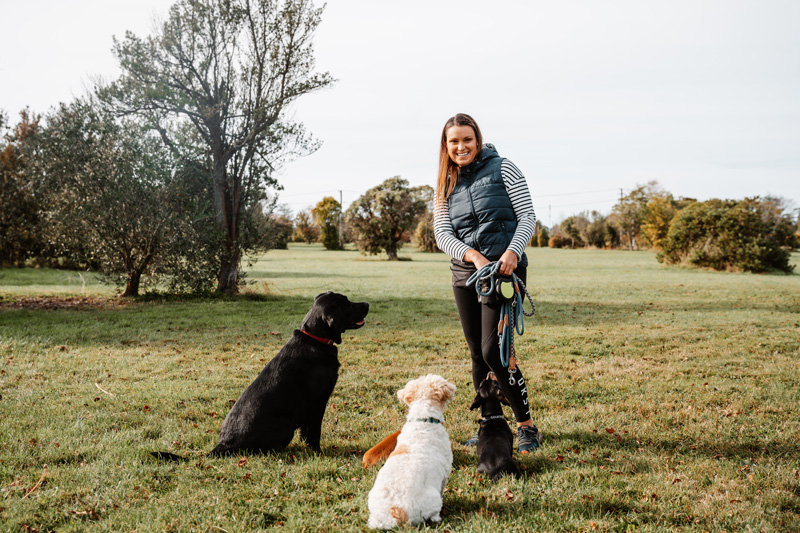 Sarah comes from a farming background so has grown up around all sorts of animals. She also has a background of Vet Nursing, working in a vet clinic environment before having her twin children. Now that the kids are at school, Sarah spends her days with the group walking doggies who absolutely adore her.
I have had a passion for dogs since I was 6 years old and we got our first family dog "Teddy", a German Wolfspitz. He became my best buddy and that's when my love of dogs started. I have a BSc with a focus on Animal Behavior and Brain function, I have worked in the kennel industry for 4 years, as a dog behaviorist for a dog training franchise, and at a well known local pet store advising owners on dog nutrition and behavioral advice. I almost got my late dog operational in LandSAR. My young German Shepherd "Posh" is currently learning dog sledding and hopefully tracking and obedience in the not so distant future.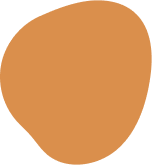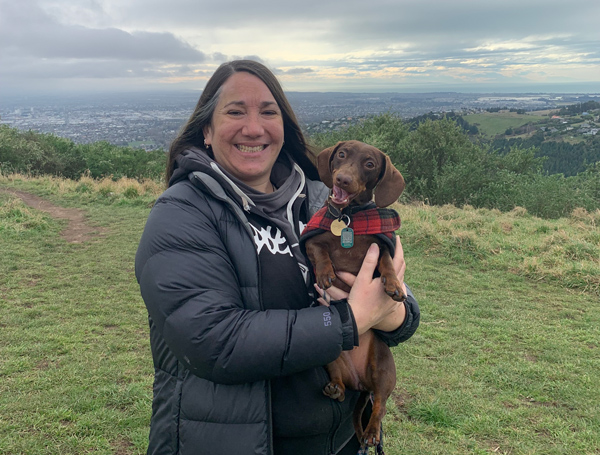 Having had many different careers, in 2012 I decided to pursue a future with animals and achieved a Certificate in Vet Nursing in 2013. I love all animals large and small and have been working at a local vet clinic for the past 10 years. I feel it is time to branch out and explore a different avenue in the animal kingdom.
I have a qualification in Dog Psychology, Behaviour and Training and I'm super excited to have now joined the team at H2T.
From a young age I have lived with and looked after dogs, (cats and other pets) and this was only the beginning of my  passion for animals.
I have gained lots of additional experience volunteering at the SPCA, Christchurch (caring for the cats, kittens, rabbits, bird and farm animals). I also qualified and became a volunteer of the SPCA canine unit. This included tasks such as feeding, cleaning the kennels as well as walking/exercising and training the dogs.
Since then I have been dog sitting on a regular basis and have helped friends train and understand their dogs behaviour. I have also recently joined the USAR-dog team as a volunteer to help with the training of their working dogs.